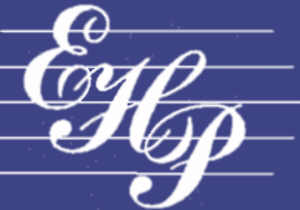 Biographical Notes
Singing | Notes | Photos | Symbol | Memoriam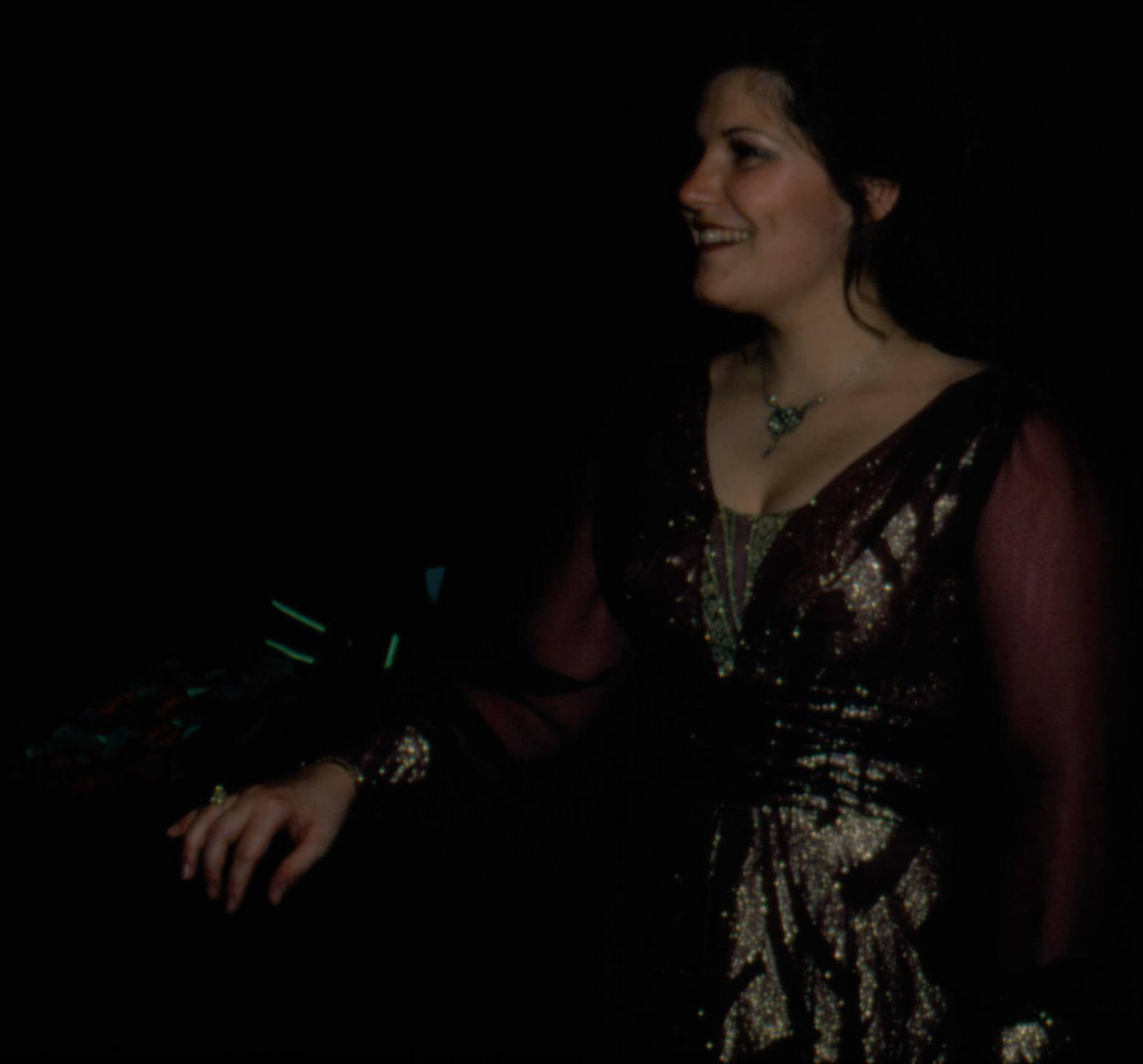 Elizabeth Parcells, coloratura soprano, was born in Detroit, Michigan in 1951. She displayed musical and singing talent early. At age 16 she began voice lessons and went on to the Interlochen Arts Academy, Michigan to concentrate on her music. She earned her Bachelor (1974) and Master (1977) of Music with honors at the New England Conservatory of Music, Boston, Massachusetts, where she studied voice with Mark Pearson.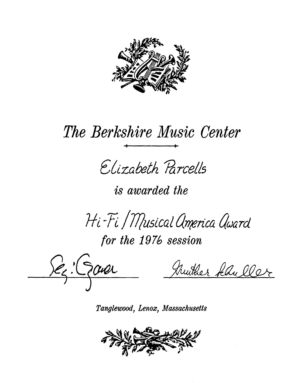 She was a winner of the 1977 Metropolitan Opera Council National Finals in New York City which helped launch her professional singing career. She soon moved to Europe where she joined the ensembles of several opera theaters in Germany; Augsburg, Wiesbaden, Frankfurt am Main, Berlin, Stuttgart and Basel.
Her opera roles included many favorites from the coloratura repertoire such as Olympia in Tales of Hoffmann, Norina in Don Pasquale, Zerbinetta in Ariadne auf Naxos, Queen of the Night in the Magic Flute, Lucia in Lucia di Lammermoor and Maria Stuarda. Her American opera credits include Michigan Opera Theater in Detroit, Boston Lyric Opera, and The Washington Opera in D.C.
Elizabeth Parcells was awarded a Pro Musicis Foundation sponsorship in 1977 that began her professional recital career. She debuted in New York at the Kaufmann and at Merkin Hall, at Boston's Jordan Hall, and in San Francisco. Her association with Pro Musicis extended to Europe where she sang in Paris, Rome, Chartres and Bourges. Her farewell recital was given at Weill Recital Hall at Carnegie Hall in New York in February 2005 under Pro Musicis' sponsorship.
During her concert career, she sang on many international festivals such as Tanglewood,Salzburg, Touraine, Bologne, Colorado, Eschternach (1983), Luxemburg, Melk, Lisbon, Rheingau, Huddersfield and Torino. She has recorded for broadcasts and on CD with the BBC, National Public Radio, Radio France, WDR Cologne and with the Radio Luxembourg Orchestra with Leopold Hager conducting.
Her recordings include "A Jenny Lind Gala" on Northeastern Records, Cantata 51 on Forlane, and "Night and Dreams" on KOCH. She also appears on a CD of theremin music with Lydia Kavina called "Music from the Ether." She worked together with Felix Justen for over ten years on the Duo for Voice and Guitar, a project in which she takes great personal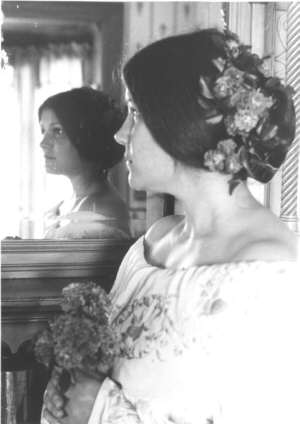 pride. The 1974 performance of "Paradiso Choruses" by Donald Martino is now available from New World Records. This was a student performance at the New England Conservatory where Elizabeth is clearly heard among 300 student performers as the high soprano Beatice/Virgin of the Rose in Dante's vision of Heaven.
After living and working in Europe for twenty years, in 1997 she returned home to Michigan, where she now lives quietly due to a serious illness. She is publishing some of her work here on this website to keep her music available to a listening audience and to raise awareness about the health threat posed by colorectal cancer today.